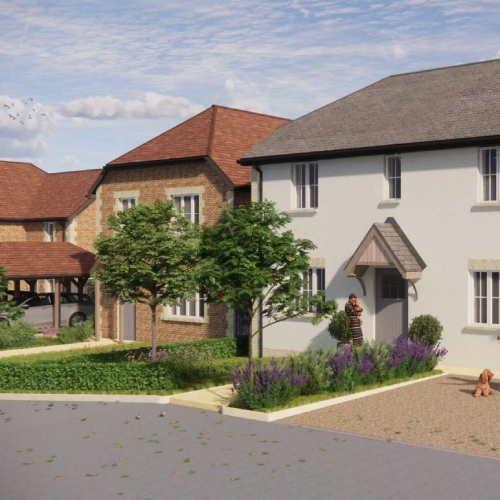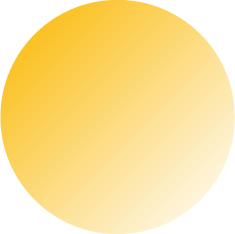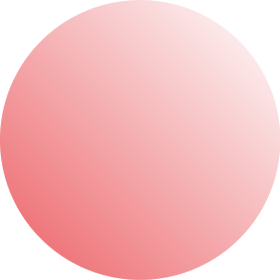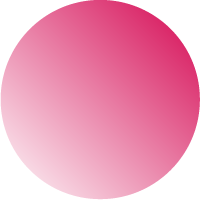 A new brand and website for a new business
In this case study, we'll share how Lykke Digital's support helped Sambec, a property development firm, to build a professional, effective and SEO-friendly website and brand identity – without breaking the bank!
Sambec is a new business delivering high-quality rural developments in Southern England. The brand is built around the values of 'conscious living', with the drive to build versatile living spaces that provide a connection with nature, rigorously high standards of finish, at least two parking spaces and a conscious balance between new developments and their surrounding environments.
The new firm is family-run and operates across the South, building beautiful, high-quality and carefully considered property developments in rural areas. As a values-led start-up, its highly-experienced directors were keen to build a brand identity and website that reflected Sambec's holistic, quality-driven ethos. As a new firm, investing mindfully in a sustainable operation, the challenge was to deliver these projects on a limited budget.
How Lykke Digital was able to help
We were excited to meet Directors Mark and Susie Humphries and hear about their vision for Sambec's 'conscious development' ethos. We also knew that we could meet the business's brief of creating an effective, modern and impactful brand identity that would fully convey its purpose and brand values, and a supporting website.
We first worked with Mark and Susie to understand their business and vision for it. We always work hard to really understand what makes a business tick, so that we can capture that passion, spirit and core values within any branding and creative project – particularly where the brand is new and needs to be correctly encapsulated in graphic design, copy and other visual assets.
We began by updating their existing working brand to give it a more contemporary feel and to more fully capture their 'conscious living' ethos with elements such as the right colour choices, typefaces and graphical elements. When considering a brand, there are various different graphical elements to consider, capture and standardise in order to create consistency and memorability. These attributes are essential for helping customers to engage with your brand, and then begin to recognise it for longer-term recall.
We produced several creative options for Mark and Susie to consider, and when they had chosen their perfect fit creative, we formalised it with a set of comprehensive brand guidelines.
Why brand guidelines matter
All businesses, from micro-entities to global multinationals, need brand guidelines to manage and formalise their brand. A brand is a unique asset that forms tangible value within your business, and clear guidelines will help your stakeholders to use it correctly – from printers and exhibitors to media outlets, partners, suppliers and other stakeholders. This consistency will build your brand's equity over time and help to support all of your other marketing and sales activities.
We built a custom WordPress website with a unique theme to reflect Sambec's brand, and to convey their key credentials of sustainable, conscious development, experience and professionalism.
We used WordPress because it's the industry-leading platform and offers an excellent CMS for easy onward updating. It's also highly customisable, and we chose to build a custom design with a unique theme to deliver a truly bespoke site. All too often, businesses choose a standard 'off the shelf' theme and adjust it – but this never gives a truly individual or brand-centric finish. A custom design allows a business to really define its visual identity and convey its core values, without the risk of 'me-too' visuals!
We also applied the new brand to Sambec's email signatures for a highly professional, high-end finish – with added animation for impact! We also updated Sambec's social media channels with their new upgraded brand visuals and integrated the channels into the updated website to begin creating a holistic and integrated digital marketing ecosystem that will grow and evolve over time.
Our graphic design and website development team worked closely with the brief to deliver a beautiful, high-impact site with exciting custom animations (movement and animation are powerful marketing tools in today's digital world and customers increasingly expect to see interactive elements when they spend time online.) The website has received lots of positive feedback from customers, partners and other stakeholders, and the Sambec team were delighted with it!
What's more, the Google Lighthouse scores revealed that the website was more than just a pretty face! Our developers always code and build with UX (user experience) and SEO in mind, and our scores included:
97% performance
98% accessibility (vital if your business is committed to diversity and inclusion)
100% for best practices – meaning that the website is absolutely primed to deliver everything that Google and other search engines need to rank it favourably, and for users to experience the best possible UX
91% SEO strength – a great score for a new website and something that can be built further with ongoing SEO development, keyword-rich content and ongoing optimisation tactics.
Susie Humphries, the Director at Sambec, was delighted with the team's work, saying:
"Sambec approached Lykke Digital to produce a website and secure brand identity for us as a newly formed business. Creating a brand that reflected our values was key, as was extending the branding across digital media platforms. Lykke brought passion and creativity to the task, to deliver results that exceeded our expectations and for which we regularly receive unprompted positive feedback. It's fabulous to be speaking with your professional team and receiving comments about how great your animated email signatures look!"
"The team at Lykke were driven, open and supportive throughout the process; answering our queries and allowing us to explore options along the way. Having initially thought we could only aim for a single-page website we now have a full five-page site along with branding guidelines and uniformity across social media platforms.. a great leap pad for us to launch our business branding and show the world who we are. We couldn't be happier so a huge thank you to Paul and the team!"
This fantastic project demonstrated how even a limited budget needn't stand in the way of an exciting, impactful new brand and website! To find out more, please contact the Lykke Digital team.
Our job is to make you look amazing. To engage with your audience and deliver measurable results. Lykke Digital exists to make sure you surpass your ambition. We're project managers, seo and ppc strategists, brand gurus and ultimately digital marketers. We are the high performance digital marketing agency you've been looking for. We'll study your business, products and services and your personality to become an extension of you.
Contact the Lykke Digital team