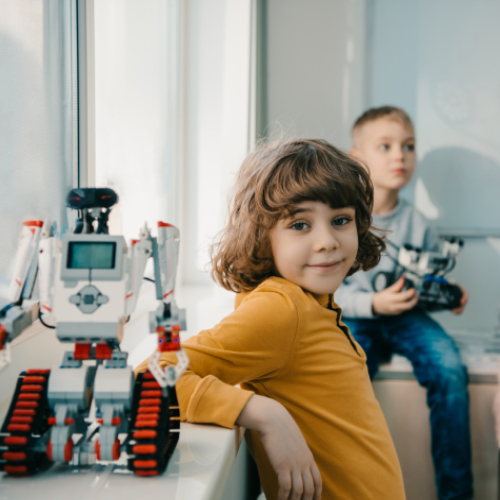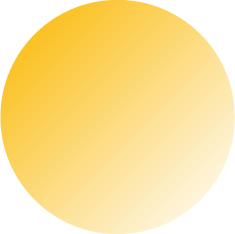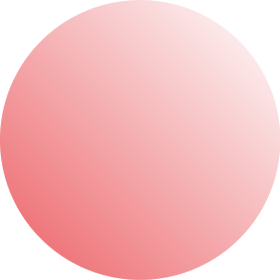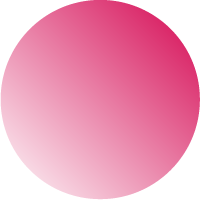 Futurum is a free magazine and online resource designed to encourage young people across the world into the fascinating world of STEM and SHAPE studies – spanning science, tech, engineering, medicine and maths, and social sciences, humanities and the arts. Futurum works with academics worldwide to translate cutting-edge research into freely accessible education resources that can be used by learners, teachers, home educators, and study clubs anywhere, any time – and without any cost.
In essence, Futurum opens up the world to young learners by encouraging their awareness, interest and passion in these fascinating areas. And with its online delivery model at the heart of the business, the brand is hugely motivated to build its online presence and the digital marketing strategies that will get these free, valuable resources to parents, educators, career advisors, and young people everywhere.
What Lykke Digital did to help
Our aim was to support Futurum in producing their own content in a strategic, focused way, with an accompanying SEO content calendar to integrate different SEO tactics and maximise the benefits.
Futurum already had house writers, but no specialist SEO technical writers, so we focused on delivering a high-impact programme of work that included:
building authoritative and relevant backlinks to boost the domain authority on search engines
developing planned content for SEO content, with guidance on keywords and target search terms (with initial research to identify these target keywords and phrases that would build the site's rankings over time and in a sustainable way.)
guidance on effective SEO content writing, including ethical SEO that works best for human readers (and by default, search bots and Google's latest algorithm which penalises tactics such as keyword stuffing.)
Working with the in-house content team to produce the first wave of SEO-friendly content, to rapidly improve rankings and to provide guidance and support on best-practice SEO writing, so that the team would feel confident in delivering these improvements themselves over time.
We worked hard to understand Futurum's unique needs and were pleased to partner with the in-house content team to maximise the results of our work. Together, and in the course of 4-6 months, we achieved impressive results that more than met the client's original brief. These included:
83% growth in year on year organic traffic at month 5 of campaign>
A growth factor of over 25% in organic search traffic
A 13% growth in average session time per user
First-place rankings on SERPs for two competitive target keywords (delivered in only three months.)
Brett Langenberg – Director and Co-founder of Futurum said:
"We had a unique set of objectives to achieve and it was important that a digital partner understood those objectives and we could trust them to deliver on them."
"We found Paul and Tom personable and professional to deal with from the outset. They understood our project and they achieved some very impressive results in a short time. They worked very well with our in-house content team to produce some valuable SEO-friendly content."
This was a great project and one that shows the power of a good SEO agency. Even when businesses have an in-house content team, our SEO specialists can help to maximise the power of these valuable skills, by adding cutting-edge SEO knowledge to leverage the value, reusability and impact of content. Our SEO insights and services also work hand-in-hand with other digital marketing activities that businesses regularly invest in, such as PPC. Often described as two sides of the same coin, PPC campaigns can be highly effective at delivering short-term qualified traffic to target landing pages, but this mode of advertising can be expensive (especially if campaigns are not tightly optimised and adjusted to maximise gains.)
SEO is the longer-term investment that brings qualified, organic traffic to your target landing pages, and which grows this traffic over time. SEO requires specialist knowledge to initiate an accurate strategy and to target the correct keywords for the best gains, supported with ongoing, keyword-rich content delivery and ongoing technical SEO strategies that continue to optimise website assets in a way that search bots can scan and index as effectively as possible.
We were proud to help Futurum achieve its desired results and to do so quickly. Our team of experts can work with businesses and organisations across all industries to achieve powerful digital marketing goals. We can deliver your digital marketing for you on an entirely outsourced basis, support with a standalone project, or work supportively and flexibly with your existing in-house team as required.
To find out how we can help your business thrive, grow and build a powerful online presence with maximum conversions, please contact our friendly team today.
Keen to move fast? Please complete our online contact form for a FREE website audit:
Our job is to make you look amazing. To engage with your audience and deliver measurable results. Lykke Digital exists to make sure you surpass your ambition. We're project managers, seo and ppc strategists, brand gurus and ultimately digital marketers. We are the high performance digital marketing agency you've been looking for. We'll study your business, products and services and your personality to become an extension of you.
Contact the Lykke Digital team