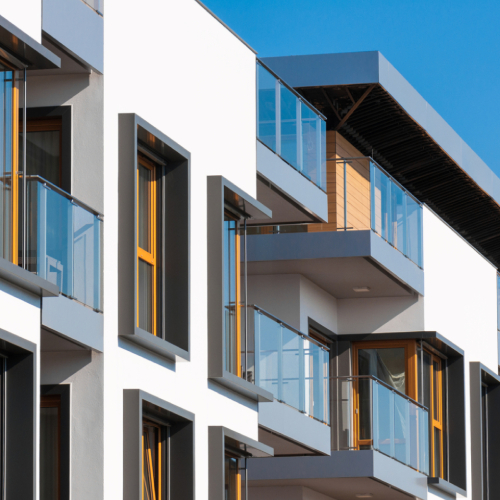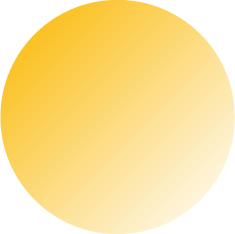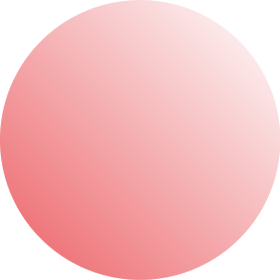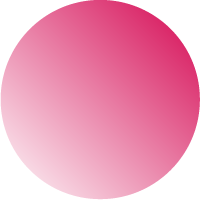 The Key to Search Engine Optimisation
In this case study, we'll explain how we helped Mercury, a glazing specialist, to achieve measurable SEO goals within just six months – delivering a measurable ROI to their business and building a powerful foundation for their ongoing work. Perhaps just as importantly, this case study explains how the right digital agency can provide a valuable partnership for client businesses, to unlock increasing benefits over time.
Mercury is a glazing specialist that has grown from being a small Gloucestershire business to one of the leading specialist fabricators of bespoke doors and windows in the UK. Today, it works with a wide range of British builders, contractors and installers to deliver its range of British-manufactured windows and doors for residential and commercial properties. The brand has a quality-driven ethos, is proud to manufacture in the UK and has worked tirelessly to build a fantastic reputation in the market since it was established two decades ago.
Although Mercury already had an excellent reputation in the market and a strong sales pipeline, it realised that it needed to invest in SEO work to optimise its digital presence and to ensure it was ranking favourably – particularly against competitors – for target keywords. However, Mercury had experienced difficulties with a former agency. Sadly, the SEO industry has garnered a bad reputation over the years for taking clients' money through large retainers and lengthy contracts – but without substantiating work and results. To the detriment of the brand, the agency had even run campaigns that had delivered a negative outcome on SEO (something that can happen if agencies use discredited black-hat, or unethical, SEO for example. These negative techniques can penalise the website and, in some cases, lead to it being banned entirely.)
How Lykke Digital was able to help
We knew that the client needed a trustworthy agency that would communicate the intended programme of work, explain the means of delivering it and provide clear, analytical reporting every month on progress and results. In terms of targets, Mercury wanted to invest in a programme of work that would improve the business's website domain authority and keyword ranking for target keywords.
 We were confident that we could deliver on both of those briefs. We pride ourselves on being a highly ethical, transparent and open agency with a friendly and cooperative attitude. We also seek to build up long-term relationships with our clients that unlock further benefits over time, and one of the ways we facilitate these relationships is by explaining what we are doing, and why.
SEO has long been shrouded in mystery, perhaps intentionally by some agencies! But the reality is that SEO is a technical and specialist field like any other in digital marketing. Yes, its goalposts change regularly along with Google and other search engine algorithms, but a true SEO professional is constantly learning and evolving to adapt to these changing needs. We are always happy to talk about SEO, to explain it and describe the techniques that we use to achieve intended results -and we do so in a clear, transparent way, without resorting to baffling jargon!
By building these clear communication channels, we can begin valuable conversations that really deliver benefits. And we evidence the results of our work at every turn. After all, SEO is an evidence-based discipline, even though it does take time to achieve the maximum results.
We began by getting to know the client and working with and seeking to understand their needs. From this point, we were able to produce a content calendar for the year ahead, with target monthly blogs. This was vital to ensure that keywords were being incorporated into the new copy, but in a way that truly added value to the target audience. Google's algorithm is the subject of great debate and mystery, but at heart, it is geared to provide the best possible results to human readers. Where brands can provide high-quality, relevant, and value-adding content to their clients – with those all-important target keywords – Google will rank it well.
Knowing that the monthly blog calender was working to build keyword density and relevance within the website, our SEO technical specialists were able to focus on building relevant backlinks to build the domain authority. A website authority explains its position and 'weight' within a search. Websites with backlinks to other quality websites – such as established supplier, partner and customer brands – build their authority weighting, and will be more favourably ranked.
Throughout this programme of work, we met with Mercury's director, Steve Cross, on a regular basis to provide updates and to talk about the SEO work in progress. This is how we prefer to work, and we love it when our clients want to invest that time too!
Over six months of consistent delivery we were able to:
Boost the website conversion rate by 151.9% within 4 months
Increase contact form submissions by 171% in the same period
Reduce the bounce rate by 15.4%
Ensure the website indexed for 23.8% more keywords within 6 month period
What's more, we were able to deliver these gains in a sustainable way, to provide a foundation of solid SEO gains for the client, providing a platform upon which further benefits could be achieved.
Mercury was sufficiently impressed to commission further work with our agency as a sign of the trust and mutual respect we had built, and the results that Lykke Digital was able to deliver to their business. We're excited about further building on our quality SEO work, and delivering even further gains for this exciting business, as it really invests in its digital marketing.We began by getting to know the client and worked alongside existing marketing team team4marketing to understand their needs.
Steve Cross, Mercury's director said:
"We needed an agency we could trust to deliver on our digital marketing as it was an area of the business we needed to outsource. SEO can be difficult to understand and when you don't trust your agency it feels like you are throwing money away."
"We meet with Paul and Tom regularly to discuss the work they have carried out and the results that work has delivered. We are delighted with what we have seen so far and after 6 months have decided to increase the work we are doing with them."
To speak to Lykke Digital about how we can help your business to grow with targeted, effective digital marketing, please contact our friendly team today, or request your free SEO audit.
Our job is to make you look amazing. To engage with your audience and deliver measurable results. Lykke Digital exists to make sure you surpass your ambition. We're project managers, seo and ppc strategists, brand gurus and ultimately digital marketers. We are the high performance digital marketing agency you've been looking for. We'll study your business, products and services and your personality to become an extension of you.
Contact the Lykke Digital team