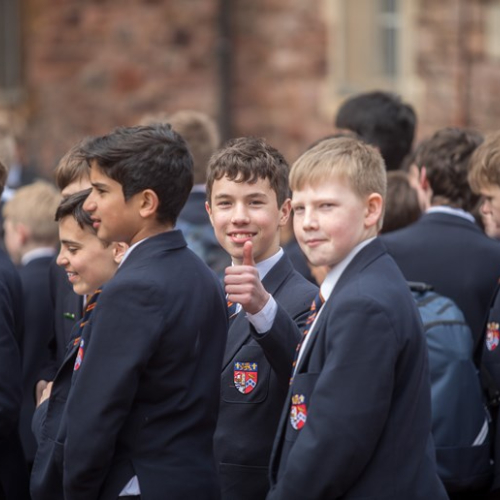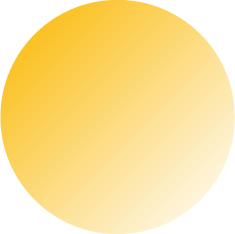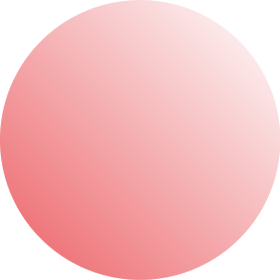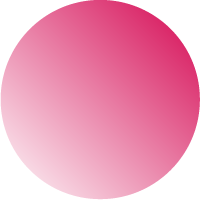 Empowering Bristol Independent Private School with Exceptional Digital Services
Lykke Digital, an innovative and performance-focused digital marketing agency, has been providing exceptional SEO and PPC digital services to QEH Bristol, a leading independent school, since June 2022.
During the first four months of our relationship with QEH, our experienced team achieved an impressive 59.3% increase in organic traffic for the school. Additionally, we facilitated an average cost per click of £1.16 and a click-through rate of 9.5% for paid search ads.
Recognising that SEO is not a one-size-fits-all project, Lykke Digital has closely monitored Google's algorithm to gain invaluable insights into QEH's target audience and their online search behaviour.
Through our meticulously planned strategy, we have consistently delivered high-quality results. Within an initial three-month period, we successfully elevated QEH from a page 3 ranking to a page 1 ranking for one of their primary keywords "independent schools Bristol." Furthermore, we achieved an impressive 19% growth in visitors from search engines over a 12-month period.
In addition to this, Lykke Digital have recently launched a new website for QEH in the Summer of 2023, showcasing a complete custom-designed WordPress theme with no reliance on pre-existing templates. Our design process was tailored to the school's precise specifications to ensure an optimal end-user experience.
The dynamic user journey the site offers serves as a valuable resource for the existing community and new users, while bolstering the effectiveness of our SEO and PPC services in enhancing user engagement.
Rupert Heathcote, Head of QEH, said: "Lykke Digital have been working on our SEO for a year now and in that time, we have seen strong improvements in our keyword ranking, to number one for some of our main search criteria."
"We've also run PPC adverts for the first time and that campaign was very successful, resulting in a number of additional enquiries for the Junior School."
By combining their expertise with dedicated and attention-focused customer service, Lykke Digital have been able to create a truly vibrant and modern website.
The site boasts 10 unique page designs and templates, as well as 10 distinctive responsive designs for mobile devices. To add an extra touch of customisation, engaging animations have been seamlessly integrated, providing the site with its own unique identity.
From these designs, the handpicked team of graphic designers and skilled developers at Lykke Digital have been able to populate the site with approximately 300 pages including historic blogs about the school and the surrounding community.
This has allowed QEH to hit the ground running in using the new website with minimal delays or issues.
James Breeze, Head of Marketing at QEH, said: "Lykke Digital have been extremely easy to work with. They were clear on what results we should expect to see within our timescale on the SEO and have more than delivered on this.
"Paul took the time to listen and understand our website brief, producing a site that not only looks visually strong but also, and importantly, works extremely well for our community in terms of functionality and UX."
To find out how we can help your business thrive, grow and build a powerful online presence with maximum conversions, please contact our friendly team today.
Keen to move fast? Please complete our online contact form for a FREE website audit:
Our job is to make you look amazing. To engage with your audience and deliver measurable results. Lykke Digital exists to make sure you surpass your ambition. We're project managers, seo and ppc strategists, brand gurus and ultimately digital marketers. We are the high performance digital marketing agency you've been looking for. We'll study your business, products and services and your personality to become an extension of you.
Contact the Lykke Digital team
Add Your Heading Text Here