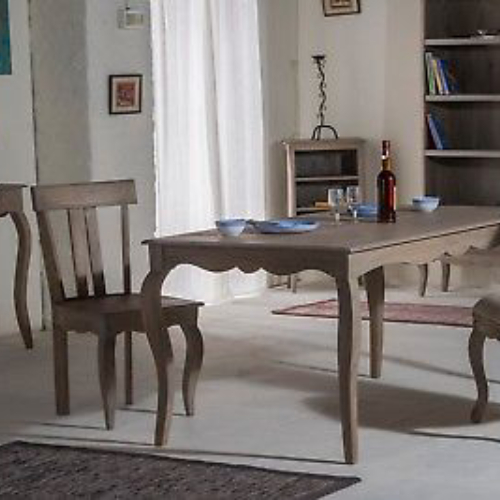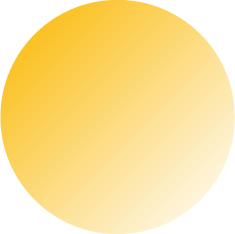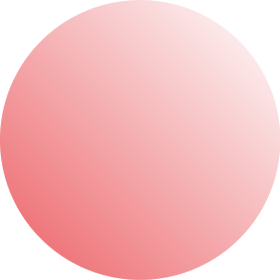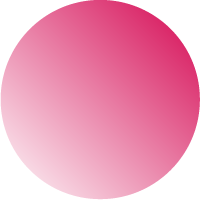 A new approach for an established business
Oak & Pine is a specialist online retailer of quality, modern and affordable furniture for the home. The business has a successful online retail business and a loyal customer base, but its owner, John Walker, had realised that the website was losing ground in the SERPs, which was risking a drop in customers and sales.
What the client was looking for
The team at Oak & Pine had noticed that their website wasn't ranking as highly as it should for high-intent keywords that were particularly relevant to their target audience. As a result, their brand was failing to maximise its presence within their focus market, and competitors were placing more favourably on SERPs. The team realised that they could be missing vital traffic – and conversions – without investing in valuable SEO practices.
However, they also knew that in order for their SEO campaign to work alongside their PPC activity – and achieve the goal of driving long-term, sustainable and highly qualified traffic to their website – they needed an experienced digital marketing team who could plan, deliver and optimise their SEO strategy to ensure the best possible results.
How we overcame the client's concerns
The team at Oak & Pine already knew that quality, ethical and sustainable SEO was vital to improving their rankings for target keywords in order to bring relevant, qualified traffic to their website – but they had concerns about working with an agency. This was because the agencies they had commissioned in the past had demanded large retainers and long contract periods to deliver SEO work; something that the client was naturally reluctant to commit to without seeing a clear ROI on their investment, or clarity on the expected results.
Lykke Digital was able to help turn things around for this forward-thinking furniture brand and build its online presence in the way the team wanted. We realised that a structured programme of work was required, focusing on three key elements to maximise results. The focus of this work was to:
Develop a carefully defined link-building strategy with quality partners and referral sites, and then build these links to grow Oak & Pine's website authority. This is something that Google and other search engines highly prioritise, as 'authority sites' are those with a true reputation and presence in their market, adding genuine value to human users.
Devise and deliver a comprehensive content plan to grow keyword relevance for better ranking, whilst providing valuable, relevant and value-adding content to readers. Again, something that search bots rate highly in the latest algorithm.
Redesign the website homepage and other key pages to optimise the structure and user experience, drive traffic more effectively through the site to the desired CTA, and increase conversions as a result.
Unlike PPC campaigns (effective but expensive for short-term traffic boosts), SEO takes time, commitment and expertise, but with the right strategy and delivery, it can provide powerful and sustainable gains for business and brand websites.
By investing in SEO activity for Oak & Pine for a period of six months, the team of SEO experts at Lykke Digital was able to achieve strong results for the client. For example:
We grew organic search traffic by over 87%
The average session time grew by 13.3%
We achieved 1st place on SERPs for two competitive target keywords within three months
Our work also increased goal completions from organic search by 450%
The client was delighted with the results as well as the clear evidence of their ROI. At Lykke Digital, we always work hard to evidence our work with precise analytics – to prove that the investment in our team's skills and expertise really does pay off. Our client was delighted with the results and we look forward to helping Oak & Pine to continue its digital journey into 2023.
The owner of Oak & Pine, Jon Walker, said:
"I have worked with Lykke Digital for nearly a year now and they have worked tirelessly to improve my digital presence in a time of real turbulence for the furniture market. I'm delighted with the improvements I've seen in website rankings and the increased conversion rate has really helped improve sales."
Lykke Digital offers a full spectrum of digital marketing services, delivered by highly qualified and experienced professionals in the field who work closely and effectively with their clients, without baffling jargon! We work hard to really understand your business and evidence our results at every turn to demonstrate the excellent ROI our partnership can provide.
To find out how Lykke Digital can help your business to thrive and succeed with its digital marketing investment in 2023, please contact our friendly and helpful team to find out more, or request a free site audit today: Contact – Lykke Digital
Our job is to make you look amazing. To engage with your audience and deliver measurable results. Lykke Digital exists to make sure you surpass your ambition. We're project managers, seo and ppc strategists, brand gurus and ultimately digital marketers. We are the high performance digital marketing agency you've been looking for. We'll study your business, products and services and your personality to become an extension of you.
Contact the Lykke Digital team