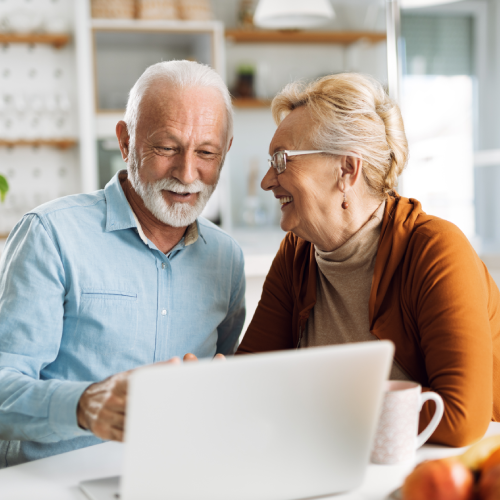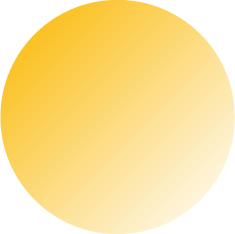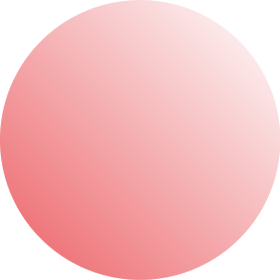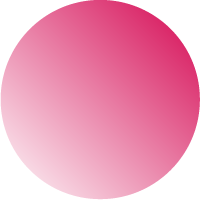 A new approach to a new business model
The Hearing Aid Warehouse is a leading provider of big-brand hearing aids at low prices. With a strong UK presence, the brand is growing its website and bringing an exciting new model to the market for hearing aid subscription services. This is a brand new, first-of-its-kind service, which will offer customers the chance to find the perfect hearing aid for their needs and enjoy an affordable subscription model, with ongoing service and support.
What the Hearing Aid Warehouse needed
In order to help launch its exciting new hearing aid subscription service and bring this new model to the market, the owner of the Hearing Aid Warehouse, Peter Kitson, knew that he'd need a fit-for-purpose website that could drive traffic through a key user journey and then convert customers to leads and new subscribers. He also knew that the business would need an online advertising campaign to drive users to the site from search engines, particularly whilst the site was building its SEO capabilities and SERP rankings for longer-term, organic traffic.
What Lykke Digital delivered
We met with Peter to find out more about his business, learn about the new hearing aid subscription model and understand his goals and objectives. We were then able to devise a programme of work that would precisely match his needs. At Lykke Digital, we always seek to invest time in client relationships and fact-finding conversations, as it builds trust, facilitates understanding on both sides, and leads to excellent outcomes overall. Even when the project itself has a tight delivery timescale – as this one did – we invest in these initial conversations to deliver the best results for our clients.
With our brief defined and the necessary detail in place to check that the client was happy with our intended approach, we then designed a website with the necessary key features, optimised for UX, or user experience. This meant creating a journey within the website that informed visitors about the new subscription service, built on that awareness to stimulate intent, and then achieved a conversion through a sign-up.
We built the new website within WordPress to meet the tight official launch deadline and turned it around very efficiently to allow enough time for testing pre-launch. This process, end to end, took six months, and we were able to deliver it to the client's exact needs and expectations.
We also launched and managed a fully optimised paid advertising campaign on Google and were able to achieve excellent results. For example, we reduced the cost per conversion by 200% within just two months by optimising the campaign itself and then by driving traffic to the new website. We were also able to generate the first verified campaign conversion within just 48 hours, which showed the value of taking time beforehand to carefully plan and target the campaign for precise results.
Whilst delivering our advertising campaign we carefully managed the spend on a daily basis so that we never exceeded the budget or cost per acquisition targets. This is important as some agencies will claim to deliver – but don't mention that they've blown the budget in order to do so!
How our approach pays off
The team at Lykke Digital always takes time to carefully plan and scope work before it is delivered. Even when projects have tight timescales, as this one did, we prioritise communications with the client so that we can ask the right questions (and answer the same), and really foster a detailed level of understanding.
We also take the necessary time to plan our work in detail before we begin to build or deliver the end result. This invariably leads to excellent results and minimises rework or last-minute adjustments. Our experience tells us that this is how clients prefer to work too, with regular, open communication and a transparent working process that builds trust and understanding.
The ongoing results of this work
The client was impressed with the initial results we were able to achieve for the new hearing aid subscription service. Lykke Digital has since been commissioned to deliver further digital marketing work for The Hearing Aid Warehouse and the relationship between the client and agency continues to grow with excellent benefits.
The Hearing Aid Warehouse director, Peter Kitson, said:
"I have worked with Paul for many years in different capacities. He is professional and diligent and expects a high standard from his team. Lykke Digital built and turned around our new website in a record time in order to meet our strict launch deadline, the website was clean crisp and quick and worked very well to convert our visitors to paid subscribers."
"The advertising campaign they have run for us is also very efficient making sure we do not exceed budget or our cost per acquisition targets. We look forward to growing this project with them over the next few years."
To speak to Lykke Digital about how we can help your business to grow with targeted, effective digital marketing, please contact our friendly team today, or request your free SEO audit.
Our job is to make you look amazing. To engage with your audience and deliver measurable results. Lykke Digital exists to make sure you surpass your ambition. We're project managers, seo and ppc strategists, brand gurus and ultimately digital marketers. We are the high performance digital marketing agency you've been looking for. We'll study your business, products and services and your personality to become an extension of you.
Contact the Lykke Digital team