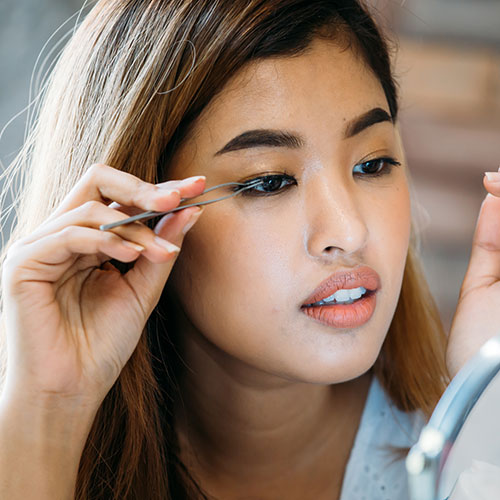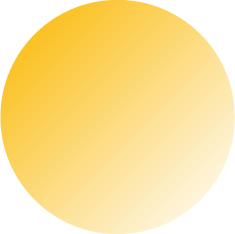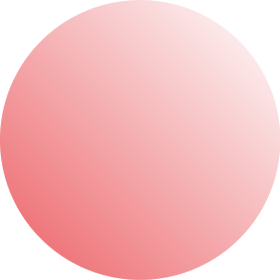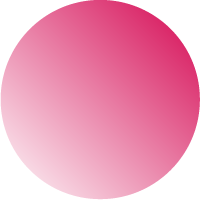 StartUp E-commerce case study
Lish Lash is a newcomer to the cosmetics market offering high quality DIY eye lash extensions through a wordpress woocommerce solution.
The client wanted to develop a fresh brand and an intuitive clean e-commerce solution that would effectively showcase their range of eye lash extensions and accessories in a way that really show cased them to their target demographic.
As a new business, Lish Lash needed to build their brand and reputation in the market, and develop professional digital marketing assets that would allow them to communicate with, engage and – ultimately – convert customers online.
The client needed a look for their range of eyelash extensions that would resonate with their target audience of young women. They also required their new website to reflect their personality and drive sales.
Lish Lash were keen to to work with a small digital agency that would ultimately get to know the business by building a relationship that to reveal real value for their budget.
What Lish Lash commissioned us to do

The Lykke Digital team assessed the brief and initiated the creative process aiming to transition the new Lish Lash brand into the digital realm. Our designers crafted brand assets tailored to suit digital channels, ensuring effective communication and engagement. The next stage was to construct the website. Our development team undertook the task of constructing a bespoke WordPress website aligned with the brand identity. This online platform prioritises intuitive user experience to optimise sales conversions. To facilitate seamless online transactions, we integrated a robust e-commerce solution utilising WooCommerce, a highly regarded, dependable, and secure third-party software seamlessly compatible with WordPress websites.
We take great pride in the positive feedback we received for this project, which encompassed digital design, branding, website development, UX optimization, and e-commerce integration. Through collaborative teamwork and a deep understanding of our client's needs, we achieved the following milestones:
Developed a distinctive brand
Built a website with a custom theme that perfectly embodied the client's new brand identity
Achieved outstanding Google Lighthouse scores, including 93% for performance, 97% for accessibility, 100% for best practices, and 92% for SEO
Created a highly functional website that not only prioritised an optimal user experience but also maximised SEO potential, allowing search engine bots to rank it favourably in their search engine results pages
The Lish Lash director/owner said: "When initially connected with Lykke Digital our main goal was to develop a top-notch brand and website that could function as an online shop for our fantastic line of eye lash extensions. We needed the site to be developed swiftly, without breaking the bank, while still boasting a visually captivating design and impressive features."
"Lykke Digital didn't waste a second! They worked their magic in record time, maintaining clear and efficient communication with us throughout the entire project. And guess what? They delivered a website that not only looks absolutely stunning but also performs like a dream."
This project was a strong demonstration of the synergy between e-commerce development and brand building, delivering great results. By extending the new brand seamlessly into the digital realm, we created a bespoke website that authentically represented our client's new identity. Through the integration of crucial digital components, customers can now interact with the brand online and effortlessly navigate towards the most relevant products that cater to their specific needs. Furthermore, the website provides a seamless e-commerce experience, facilitating swift conversions.
To find out how we can help your business thrive, grow and build a powerful online presence with maximum conversions, please contact our friendly team today.
Keen to move fast? Please complete our online contact form for a FREE website audit:
Our job is to make you look amazing. To engage with your audience and deliver measurable results. Lykke Digital exists to make sure you surpass your ambition. We're project managers, seo and ppc strategists, brand gurus and ultimately digital marketers. We are the high performance digital marketing agency you've been looking for. We'll study your business, products and services and your personality to become an extension of you.
Contact the Lykke Digital team
Add Your Heading Text Here